MEMBERS ACTIVITIES

The International Federation of Clinical Chemistry and Laboratory Medicine
www.ifcc.org

The European Federation of Clinical Chemistry and Laboratory Medicine (EFLM)
www.efcclm.org

IFCC - Education and Management Division Working Group:
Laboratory Errors and Patient Safety
www.ifcc-mqi.com




































Journal of Medical Biochemistry
se nalazi na Vikipediji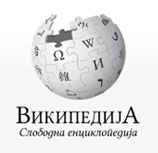 IFCC Information Guide on COVID-1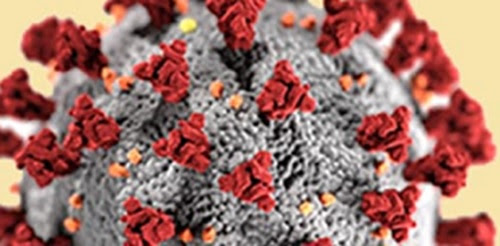 COVID-19
Prof. Nader Rifai and Prof. Giusepe Lippi generated a Learning Lab mini course on COVID-19 along with a short lecture (Pearl).
The link for the course is:
area9lyceum.com
The link for the Pearl is:
www.aacc.org

IMPORTANT INFORMATION PAPER RETRACTION FROM CCLM AND JMB DUE SELFPLAGIARISM

SOCIETY OF MEDICAL BIOCHEMISTS OF SERBIA
THE TWENTY SECOND ANNUAL PROFESSOR IVAN BERKEŠ
SCIENTIFIC CONFERENCE
Prepared by dr Snežana Jovičić
Liaison Member of the IFCC eNewsletter Working Group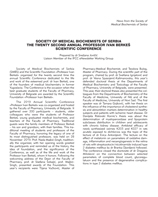 Preuzmi (PDF)

XXII SERBIAN CONGRESS OF MEDICAL BIOCHEMISTRY AND LABORATORY MEDICINE with international participations & 16th BELGRADE SYMPOSIUM FOR BALKAN REGION
CONGRESS REGISTRATION
www.22kongres.dmbj.org.rs

Second International Congress of Molecular Biologists of Serbia
(CoMBoS 2).
CoMBoS 2 will be held from October 1-3, 2020 at the Belgrade Youth Center
www.molbios.bio.bg.ac.rs/combos2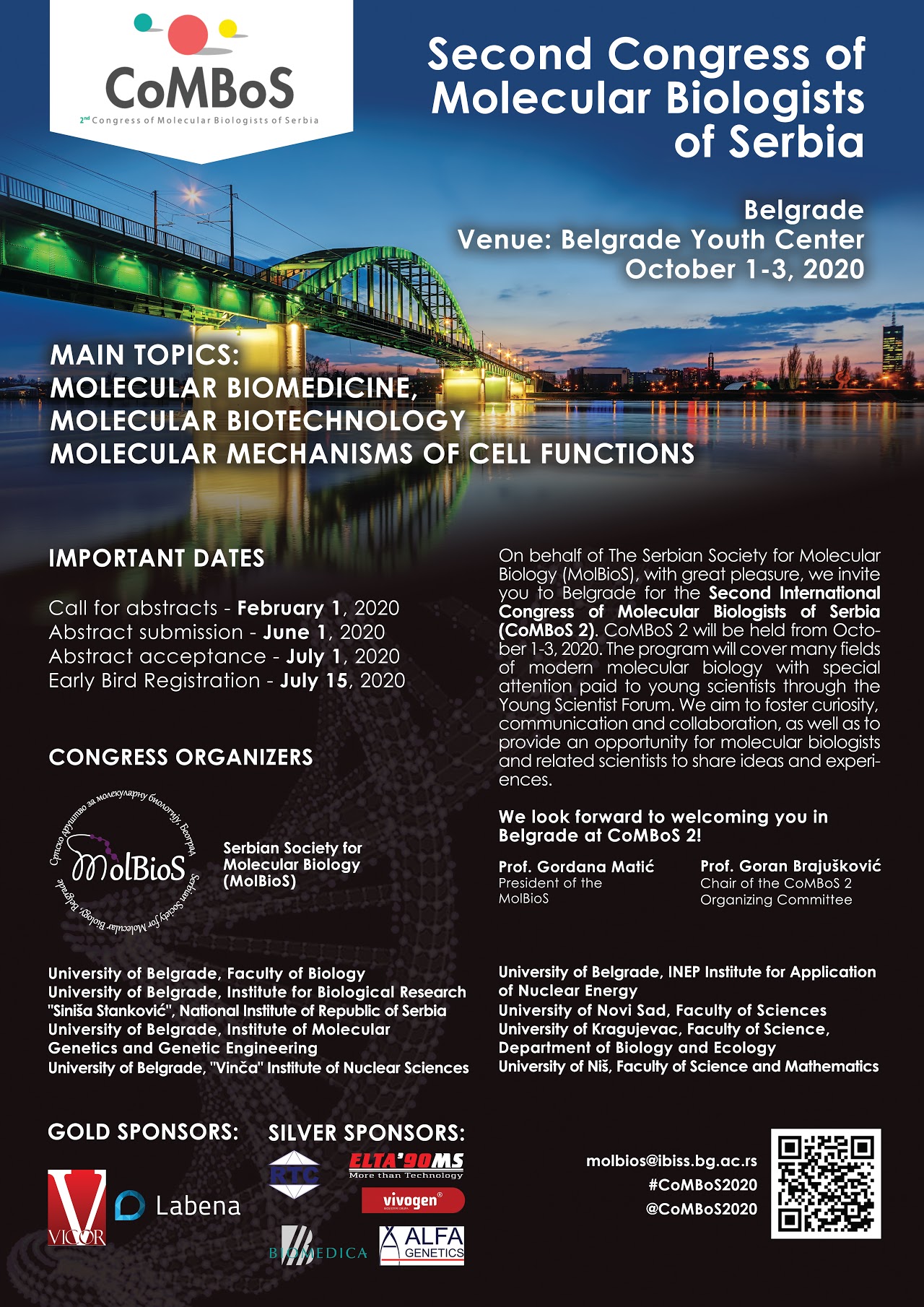 Online registration is now open on
www.molbios.bio.bg.ac.rs/combos2/registration

EFLM Academy i EFLM Register of Specialists of Laboratory Medicine (EuSpLM) - informacije i uputstvo za prijem u članstvo.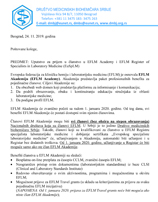 UPIS u REGISTAR EuSpLM
(samo za specijaliste medicinske biohemije i kliničke biohemije)
Link:
akademija-eflm.dmbj.org.rs
Zahtev za upis u EFLM Akademiju i Registar specijalista mediicnske biohemije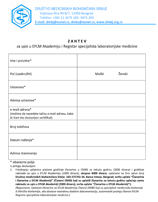 UPIS u AKADEMIJU EFLM
(za sve članove DMBS)
Link:
akademija-eflm.dmbj.org.rs
Zahtev za upis u EFLM Akademiju